100% of Mowi Broughton Archipelago Farms Now Certified to ASC Salmon Standard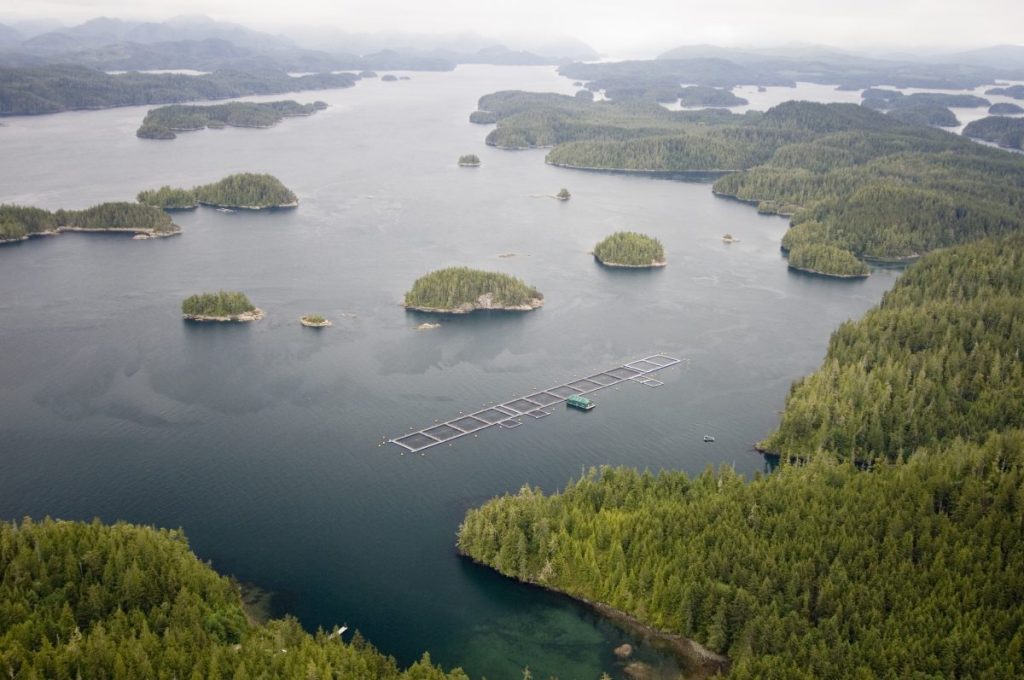 Campbell River, B.C. – Mowi Canada West has made significant progress towards its goal of achieving the Aquaculture Stewardship Council (ASC) certification at its salmon farms in British Columbia. Mowi's Swanson Island farm is the 25th Mowi site in B.C. to achieve certification to the ASC salmon standard. 100% of Mowi Canada West's farms in the Broughton Archipelago have achieved the independent third-party certification.
To achieve the ASC Salmon Standard certification, farms are audited against 500 separate aspects of the site's performance. It is the gold standard in environmental and social certification and was developed through a dialogue process involving Environmental NGOs and researchers.
"Growing healthy, high quality salmon requires hard work and dedication," said Mowi Canada West Managing Director Dr. Diane Morrison. "Our staff are passionate about their salmon and understand the importance of maintaining the high standards that ASC demands. 100% ASC certification at all Broughton sites is something that they all should be very proud of."
Mowi ASC Certification Quick Facts:
In 2015, Mowi Canada West was the first in North America to certify a salmon farm (Marsh Bay) to the ASC standard.
The Broughton is Mowi Canada West's second full production area to become 100% certified in 2019.   The Campbell River area has also achieved this impressive result.
Earlier in 2019, Mowi Canada West achieved a global first when it successfully completed a multi-site certification, carrying out the audit process across three sites simultaneously.
Mowi Canada West has certified more farms to the ASC standard than any company in North America.
The certification of Swanson Island is the 25th Mowi farm to be certified in B.C.
82% of Mowi Canada West production are now ASC certified.
In 2012, Mowi established the goal of achieving Aquaculture Stewardship Council certification at all its farms by 2020; this latest achievement is a significant milestone towards this goal.
 About Mowi Canada West:
Mowi Canada West operates salmon farms and processing plants in British Columbia, Canada, where 600 people raise 45,000 tonnes of sustainable Atlantic salmon each year. Mowi Canada West is part of the Mowi ASA group, the world's largest producer of Atlantic salmon.
Further information at mowicanadawest.ca
Media Contact:
Chris Read
Communications Manager
Chris.Read@mowi.com
250-830-8665