Feed R&D: Strategy and ambitions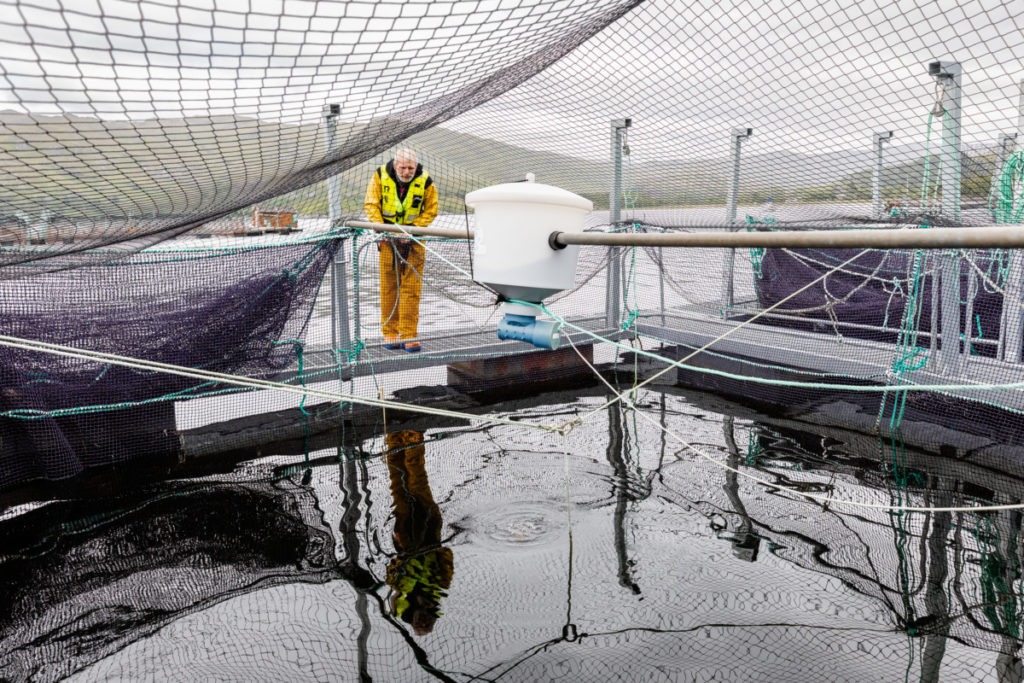 Mowi Feed Research & Development: Strategy for the coming years
Mowi Feed is a standalone feed company which means that it is solely responsible for the whole process from identifying nutrient requirements and raw material optimisation; to ingredient procurement, manufacturing and logistics; and completing the process with customer support and gathering market intelligence. As such, we require in-depth knowledge of salmon nutrition, raw material evaluation, feed manufacturing technology; feed and food safety; process and logistics optimisation. This requires us to be a research and development-driven business.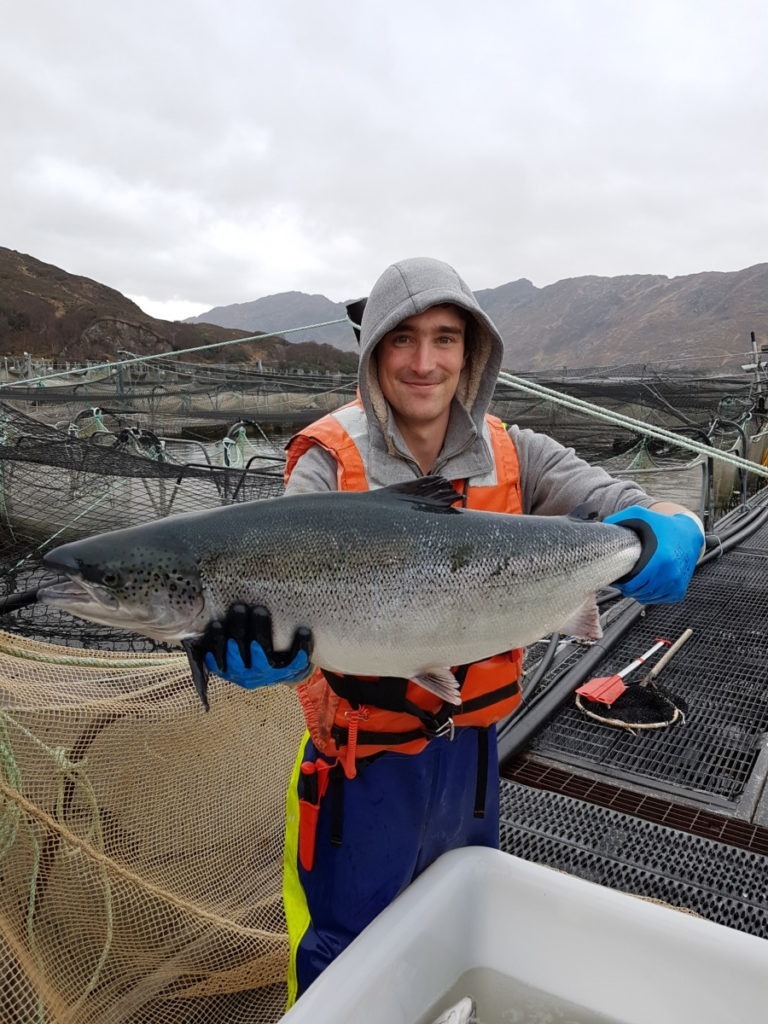 The knowledge acquired through Mowi Feed's R&D projects is implemented directly into Mowi Feed's products. Put simply, the knowledge we acquire on nutrient requirements materialises as nutrient targets for our formulation programme whilst knowledge of the raw material composition, bioavailability and utilisation is applied to our raw material assumptions in the same formulation programme. The outcomes are then applied directly to our procurement strategy which in turn dictates which raw materials we buy and from whom. This knowledge is therefore applied directly both up and downstream from Mowi Feed to make feeds for Norway's largest salmon farmer and cannot be applied anymore directly or on a larger scale in the market than this.
Being part of an integrated company gives Mowi Feed a very strong focus on providing real benefits for our sister companies in Farming and Markets. As a result, we understand that the value in salmon farming is principally created by the fish and associated products and the role of feed is to support that to the best of our ability. This principle has a strong influence on the innovations we pursue with the result that our focus is on the four themes described below.
Optimum resource utilisation
This means achieving maximum growth rates and minimum bFCR in the seawater production phase to make cost-optimal use of the feed and other tangible assets. By optimising growth rates we reduce the time for which the salmon are exposed to environmental and health challenges and extract maximum return for each tonne of consented biomass. This will be achieved through better understanding of the fundamental nutrient requirements of growing salmon and matching the feed composition to those needs on a size-specific and seasonal basis
Raw material flexibility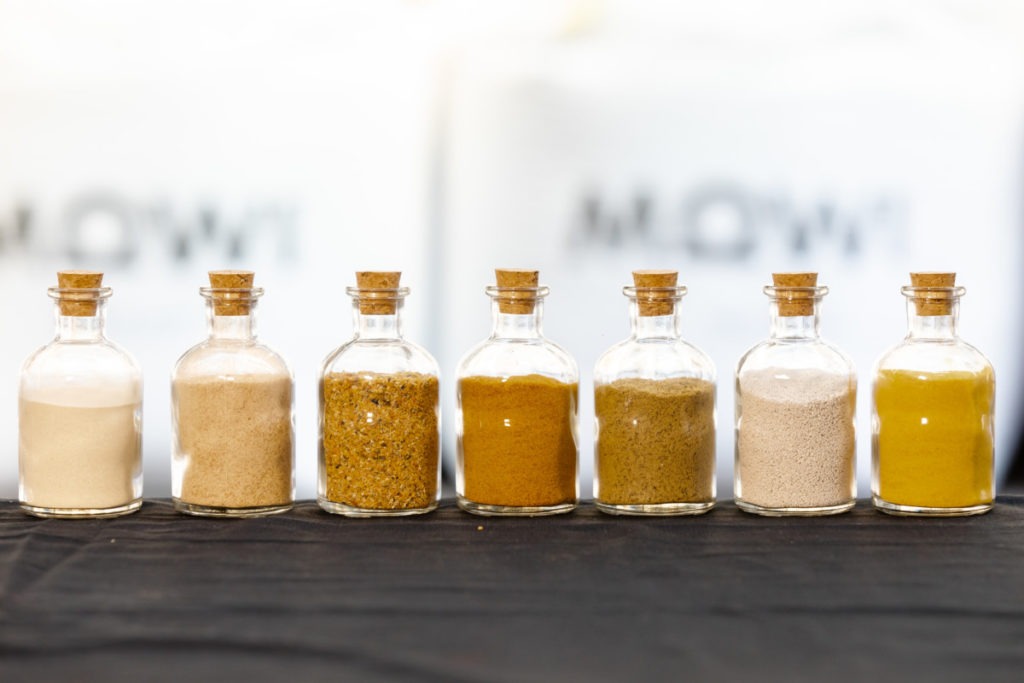 Independence from any specific feed material, be that marine ingredients, agricultural products or new and emerging feed ingredients, is a key factor for managing feed cost and sustainability. This is achieved by the thorough characterisation of all our feed ingredients and understanding how each of the features and benefits of our materials contribute to fish performance, health, welfare and quality.
Animal robustness
Increasing the robustness of the salmon reduces both the spend on treatments and decreases the mortality rate or downgrading associated with some of the non-medicinal treatment methods. The net result is an improved eFCR and a more welfare-friendly image for the industry. The approach in this area is not just to focus on supplements that bring additional robustness gains but also, to assure that we formulate feeds that don't undermine fish health due to poor understanding of raw material properties.
Responsible use of resources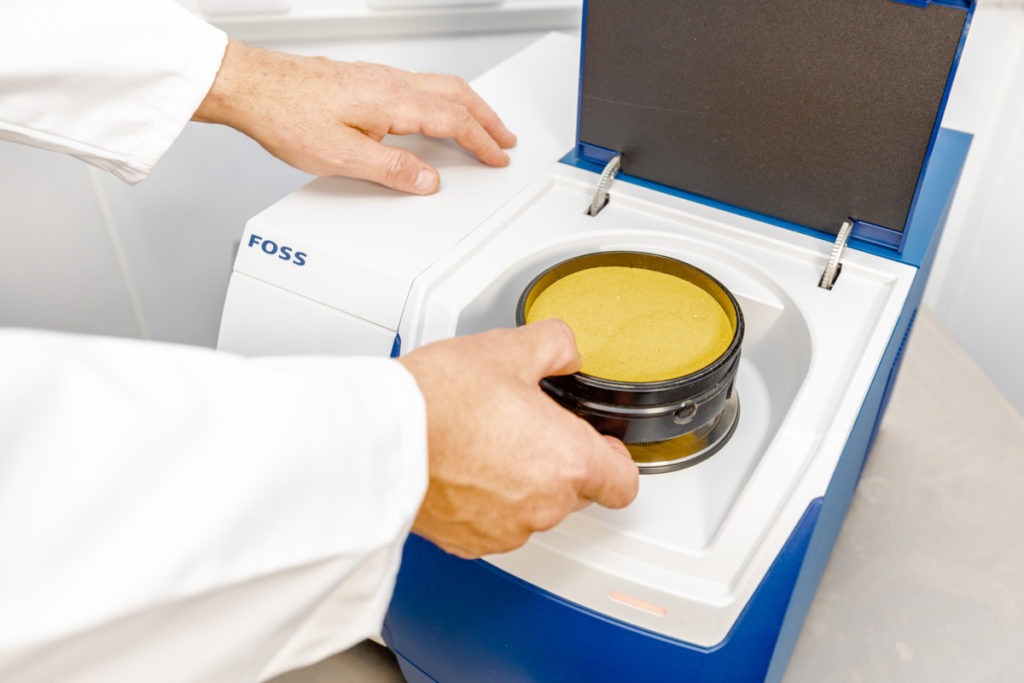 Whilst optimising salmon survival and FCR bring the most tangible benefits with regards to resource utilisation, we must also assure that the resources we use are sustainably produced. Our activity in this area includes not only looking for more sustainable formats and sources of existing feed materials e.g. marine ingredients and agricultural products but, also evaluating the novel feed ingredients that are an increasingly commercial proposition.
On the basis that R&D is a linear process (what one studies next depends on what one has learned), outcomes from our current activities and ongoing trials will be the main influences on which lines of enquiry we follow. As a commercially focused R&D department, it is of great importance that Mowi Feed retains the flexibility to support our farming and marketing businesses as they interpret changes in customer and consumer requirements. Being a feed company, it is of strategic importance that Mowi Feed can execute research in response to macro changes in commodity supply, availability and cost as well as investigate opportunities for exploitation of new opportunities and/or novel feed materials. Again, whilst the pressures related to climate change, raw material availability and resource utilisation are anticipated, how this will emerge in terms of specific projects is a continually changing picture.