Feed R&D: Structure and organisation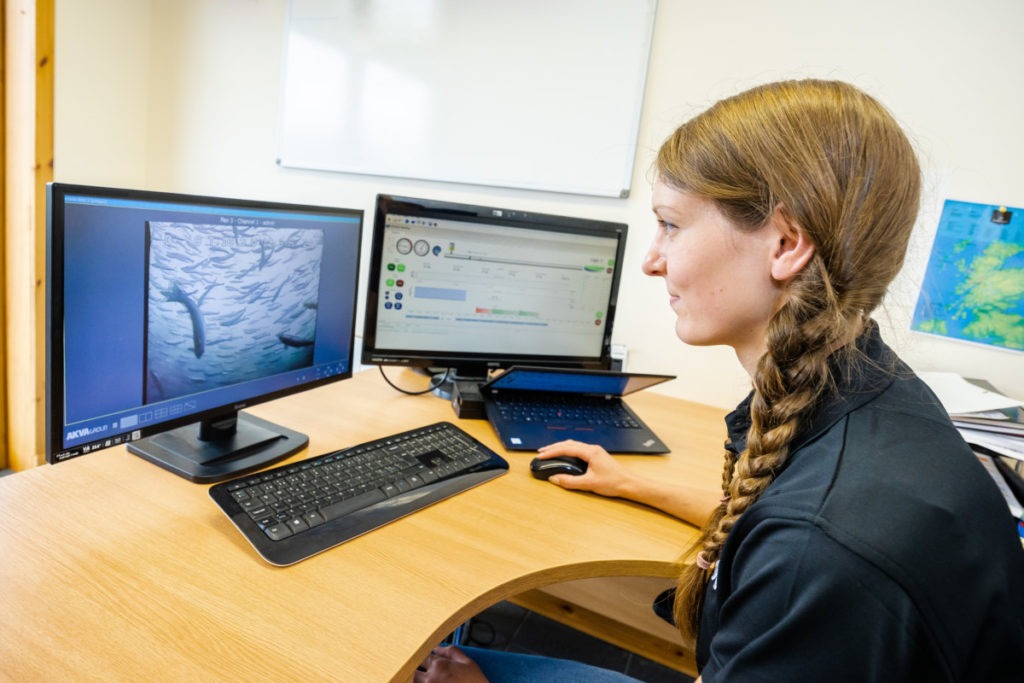 Feed R&D is predominantly carried out by the Nutrition and Formulation Department which employs more than 27 full-time employees engaged in tasks on a spectrum between the execution of trials at our field stations and the issue of long-term recommendations for raw material purchase requirements and commercial valuation. The research on nutrition and formulation is complemented by work carried out by our Process Development and Quality teams who are responsible for both cost optimisation of the manufacturing process itself and adapting that process to make the best use of the innovations arising from our nutrition and feeding research.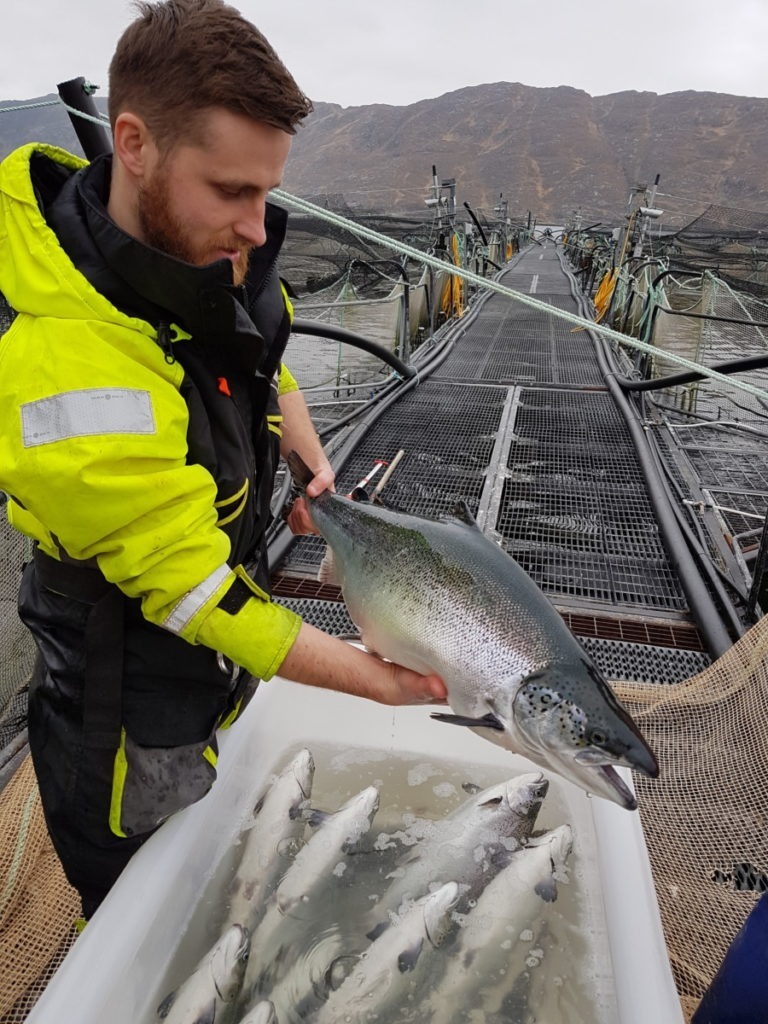 A core team of 6-7 researchers and product developers mostly, but not exclusively, based in Bergen, is responsible for setting the research agenda which will provide knowledge on the nutrient requirements of salmon and identify the most suitable raw materials to deliver those nutrients. Our nutrition and feeding research is centred around activities at our own Field Trials Stations at Averøy (Norway) and Ardnish (Scotland) and supplemented by trials carried out at other facilities including those of LetSea, GIFAS, NOFIMA and ILab in Norway and Matis in Iceland. We are also involved in European Union sponsored projects with a multitude of international, academic and commercial partners.
In addition to project management, each of the researchers has a specific function to fulfil with regards implementation of the newly acquired knowledge which ultimately is used to define the specifications for our products and raw materials. Working closely with our Procurement Team we are able to introduce new raw material prospects to the development process; develop and refine existing raw material offers; and provide feedback on the monetary value of offers received from the market.