Sharing our knowledge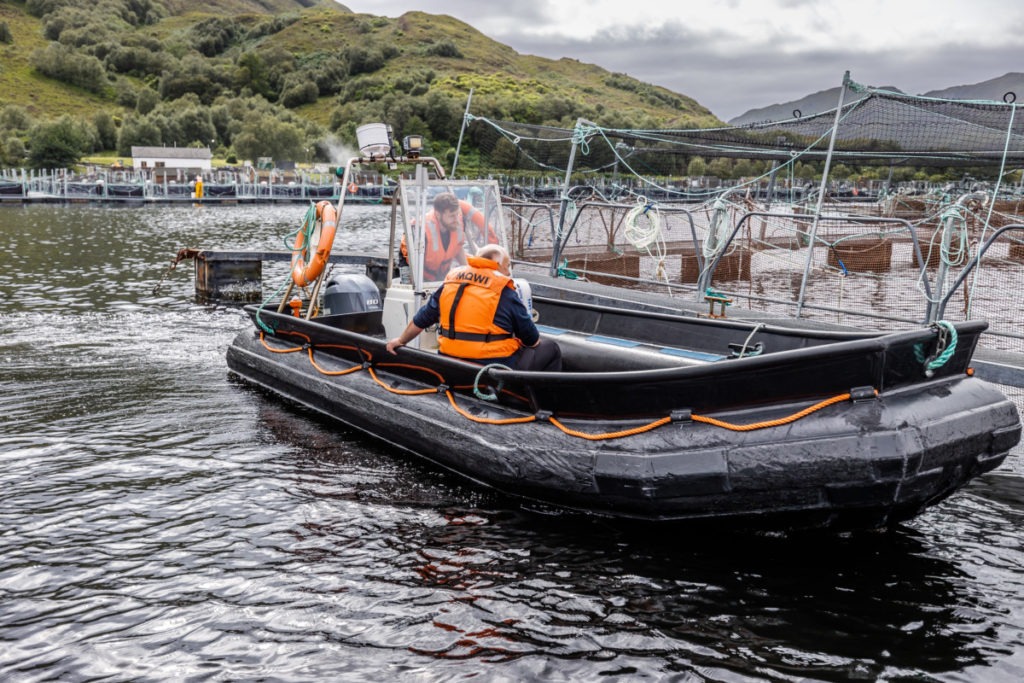 Third-party publications
Mowi Feed R&D acquires a substantial amount of knowledge both through our own in-house projects and through collaboration with research partners. There are a multitude of ways to share that information and different projects merit the use of different vehicles for communication. Many of our projects result in the production of peer-reviewed articles and/or articles published by our partners.  You can find many of these by following this link.
Averøy Field Trials Station publications
In return for being granted the R&D licence at Averøy, Mowi is obliged to make public the findings of the projects carried out there. We have a number of platforms for sharing that knowledge with, as mentioned above, publication in peer-reviewed journals being one of them. You can find links to many of the articles published at the end of projects hosted at Averøy if you follow this link.
Averøy Field Trials Station periodic reports
One of the other ways in which Mowi Feed can share the knowledge acquired at our Averøy Field Trials Station is to post our project reports on Mowi.com. On these pages, we provide access to our reports which: give an insight into our way of working; summarise the key observations we made; and share our conclusions and proposals for further work.  The reports are published on an ongoing basis and eventually, we hope to provide a library of information that is continually growing and that stakeholders find useful. Click here to view the Averøy FTS Report Library.