Supporting the Community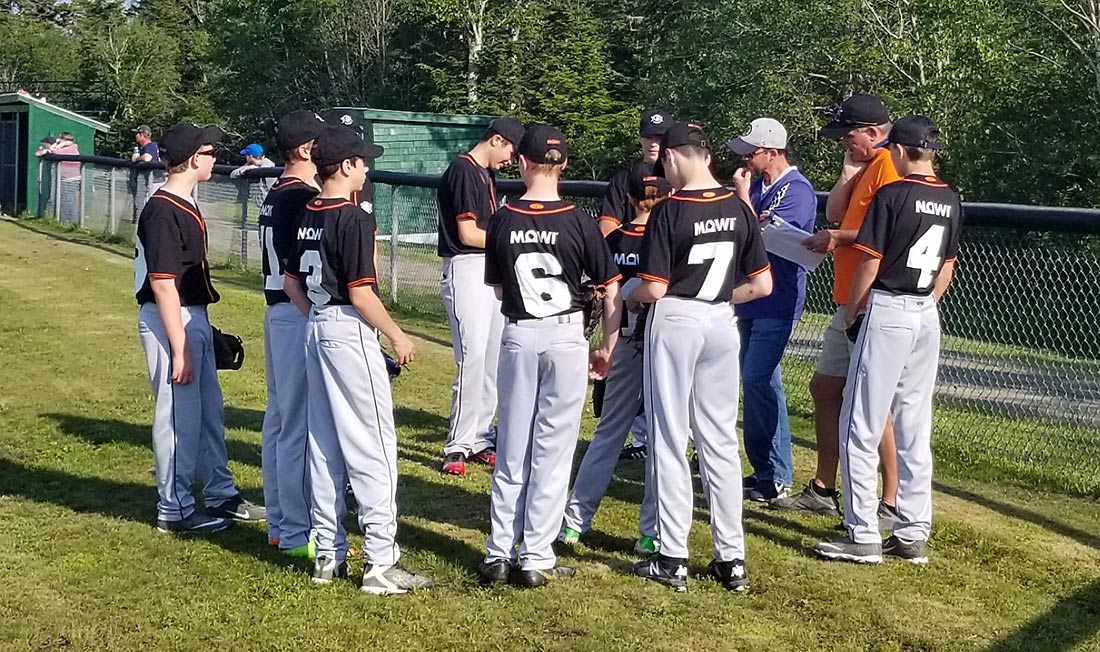 Mowi Canada East is committed to supporting the well-being of the communities where we operate, as well as the wellness and development of youth across Atlantic Canada. We show this through a wide range of contributions we have made to support for student learning, contributions to student meal programs, and financial support for youth rugby, baseball, and hockey teams that needed uniforms, as well as sports and community facility enhancements, and help to youth organization so they can participate in sports tournaments.  We also engage in environmental clean ups such as beach clean ups that involve youth and community leaders.
To request support from Mowi Canada East for a youth or community based project, E-mail jason.card@mowi.com.  Please note that Mowi Canada East plans its donations to youth and community-based initiatives one year in advance, in keeping with financial planning cycles.
Information about our latest community and youth investment projects are updated below: