Successful open day for Mowi Feed Mill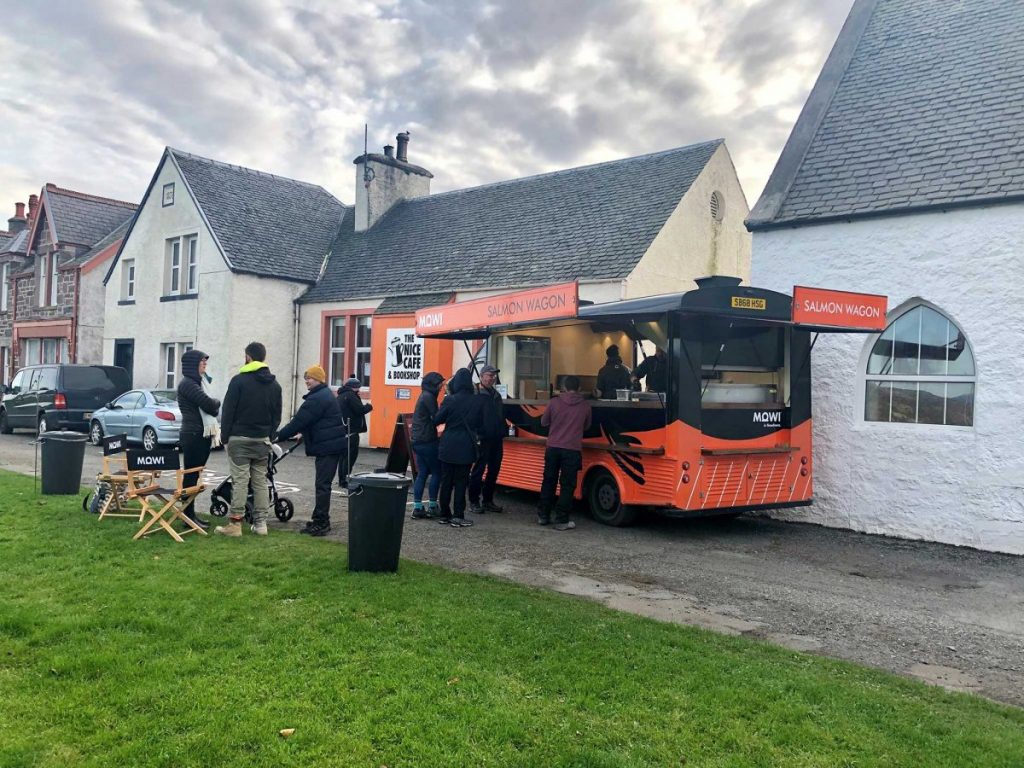 November 2019; Around 50 people attended an open day held at Kyleakin Connections on Saturday, organised by the Mowi Feed Mill team.
The event, which ran from 10am until 1pm, attracted a broad mix of local people, including young families, keen to understand more about the Feed Mill. Over 40 people took the opportunity to take a tour of the Feed Mill, with the minibus doing three trips to the factory from Kyleakin Connections.
Speaking about the event, Claes Jonermark, operations director, Mowi Feed, said: "We were delighted to meet so many people on Saturday. We have worked hard to implement measures to address concerns that people have experienced since we started production. It was a good opportunity for us to explain exactly what we have done and for us to find out if these measures have made a positive difference.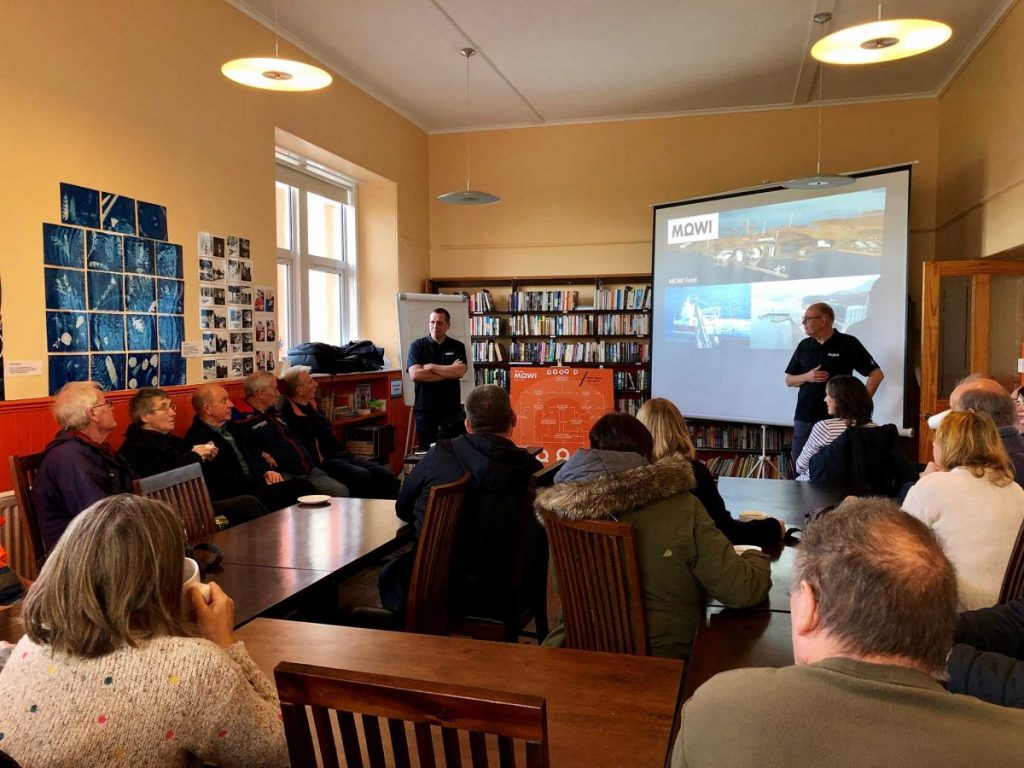 "There was good discussion and lots of questions were asked about everything from employment opportunities, exactly what we make at Kyleakin and the raw ingredients themselves, to broader questions about aquaculture. We will continue to inform the community about activity at the Feed Mill and we're happy to answer any questions or concerns people have."
Visitors also took the opportunity to experience salmon farming in Virtual Reality and Mowi's Salmon Wagon was popular, serving barbeque salmon on a bun and Asian salmon noodle salad.