Protecting people and food amidst covid-19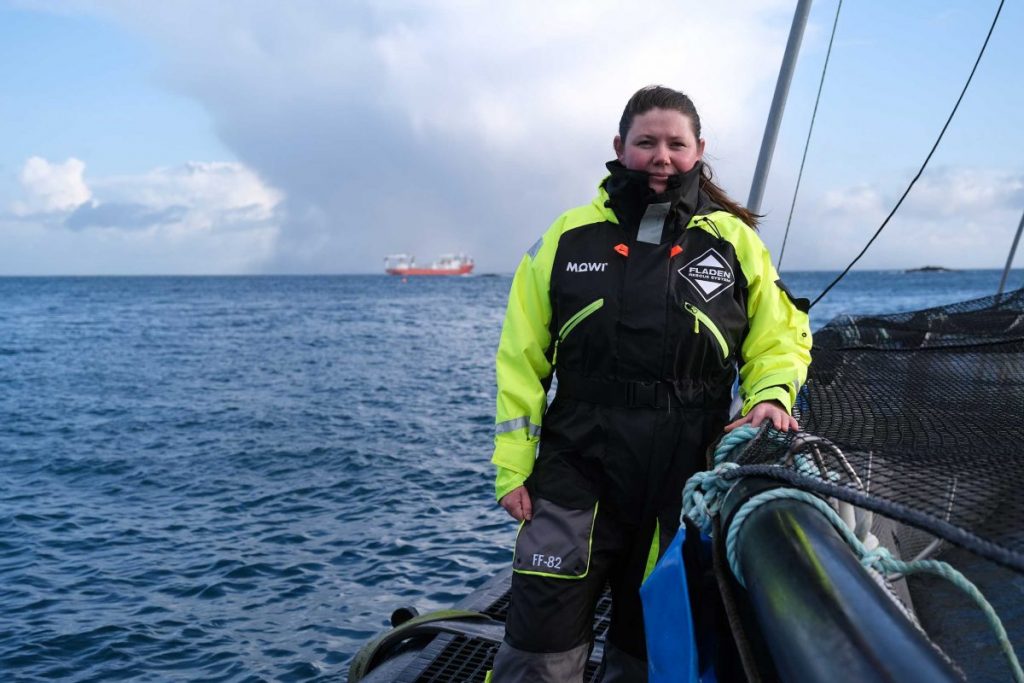 Amidst the covid-19 crisis, Mowi in Scotland is taking specific actions to ensure it protects key workers and the UK's domestic food supply.
"Both the UK and Scottish governments have reiterated the vital role that food producers play in the wellbeing of the nation; and have said we should, if possible, keep going," said Joanna Peeling, Mowi Scotland's head of human resources. "While many of us are able to work from home with proper support, some of us are designated as essential 'key workers' because we play a crucial part in caring for our animals and securing our food supply." 
Key workers at Mowi include feed manufacturers, farmers, health professionals, processors, key supply-chain services, and logistics personnel such as skippers and lorry drivers.
As government guidance is updated throughout the crisis, the company continues to initiate protocols intent on meeting its responsibilities to keep people safe. 
Some examples are:
Repeatedly and consistently communicating to all workers through briefings, posters and letters, that they must follow health protection advice on when and for how long they should isolate either themselves or as part of their household. 
Carrying out risk assessments across all areas of the business to identify and set up special health and safety arrangements; and provide appropriate Personal Protective Equipment according to the nature of work being undertaken. 
Ceasing all non-essential business travel and all non-essential visits to our sites. 
Asking everyone to be responsible in practising self-isolation, maintaining good cough and hand hygiene and social distancing. 
Adjusting shift start and finish times, so that there is a clear break between one group of people leaving and the next arriving. 
Break adjustments to enable social distancing to be practised in communal areas (e.g. kitchens and canteens). 
Providing additional hand sanitisers to enhance existing handwashing facilities. 
Supporting individual working arrangements for key workers who have no access to childcare. 
Offering support for those who typically 'car share' on their commute.
"We know how fortunate we are to work with such committed and dedicated people and it is at times like this where we need to look out for one another. Of course it will be a considerable time yet before things get back to 'normal', but in the meantime we'll continue to take our responsibilities, both as an employer and as a supplier of food, extremely seriously."