Mowi renews its support for the Outward Bound Trust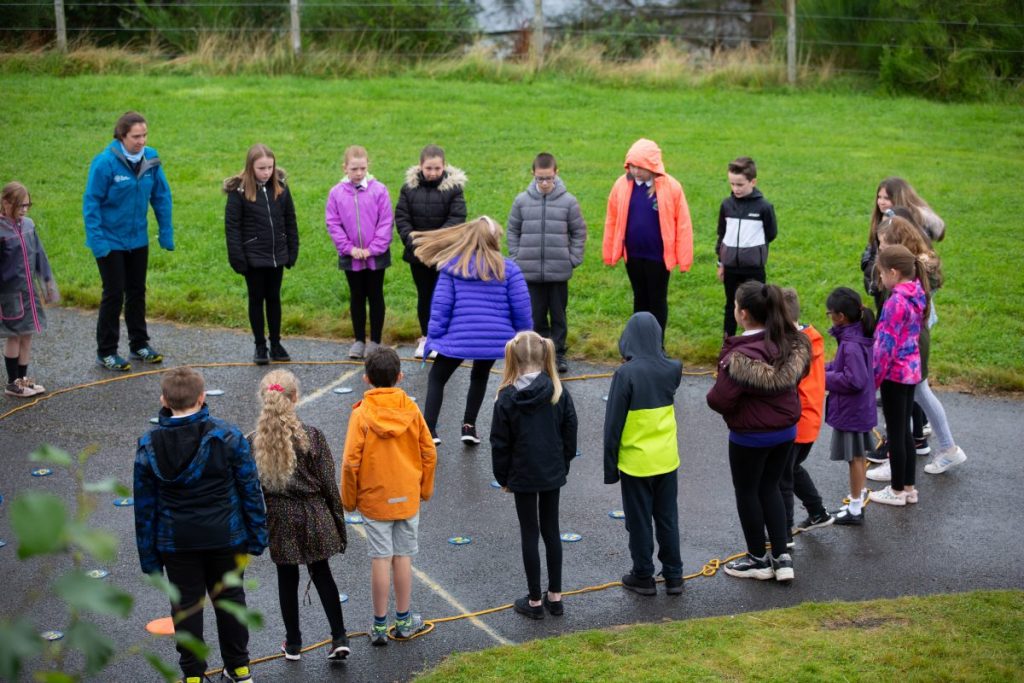 The Outward Bound Trust is a charity that provides adventurous outdoor experiences, immersing young people in nature and helping them develop key skills such as resilience, self-confidence and positivity. Mowi has supported this charity for the last decade.
Instructors from the Outward Bound Trust work in schools, colleges and with employers and youth groups to help young people believe in themselves. 
Before the Coronavirus pandemic, more than 130 schools from all over Scotland would visit Outward Bound's Loch Eil centre for a week-long outdoor learning and adventure residential each year. However, this is no longer possible as overnight residentials are not permitted within the COVID-19 guidelines.
Instead, the Outward Bound Trust is bringing outdoor adventures to Scottish classrooms this autumn as Martin Davidson, Director of Scotland and Innovation at Outward Bound, explains:
"At Outward Bound we never sit back and say we can't. It's just not in our DNA. If pupils are not able to come on residentials at Outward Bound this autumn, then we will go to them! Our mission is to help young people see what they are truly capable of, to believe in themselves, to be more than they think. And right now, this is needed more than ever."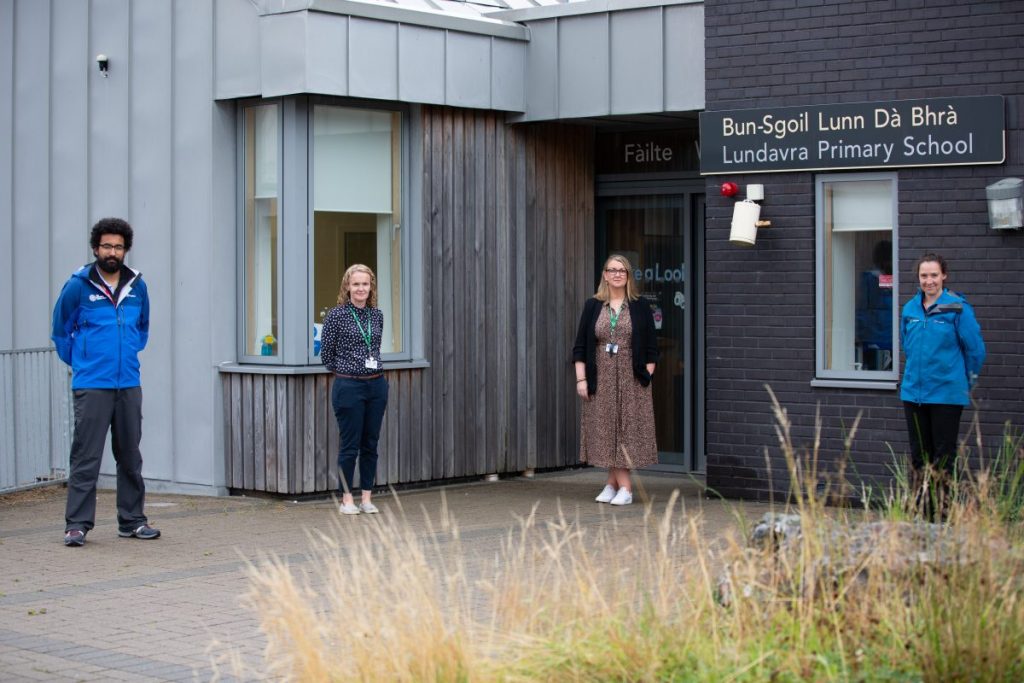 This support for schools and young people has been made possible through sponsorship provided by Mowi and a small number of other Scottish funders. The first schools to participate in the programme are those closest to Outward Bound's Loch Eil centre near Fort William, although the charity hopes to extend this opportunity to more schools across Scotland and the rest of the UK.
Speaking about the partnership, Ben Hadfield, Chief Operating Officer for Farming Scotland and Ireland at Mowi said:
"Mowi is a proud supporter of Outward Bound. We want all children to reach their fullest potential and hope that through this additional donation, the dedicated Outward Bound instructors will be able to help children in these schools to not only catch up on the last five months, but thrive in education, learning and in their mental health and wellbeing. Right now, young people need as much support as possible and the In School Adventures will help pupils who might not otherwise get this opportunity."