Mowi Consumer Products UK lands new contract with Sainsbury's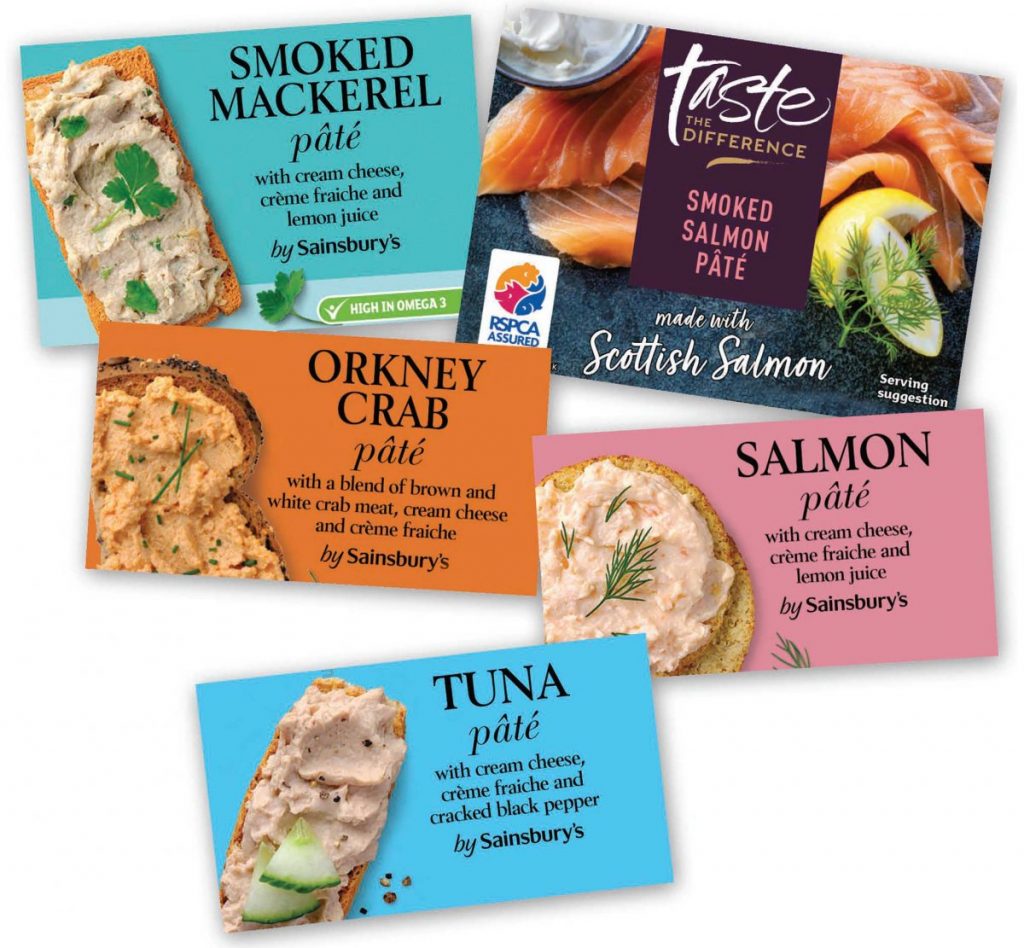 After six months of hard work, creativity, and a lot of tasting in the innovation kitchen at Rosyth, the team has been successful in its tender to supply Sainsbury's with a range of pâtés. The Scoop spoke to Jonathan Jordan, Senior National Account Manager for Sainsbury's at Mowi Consumer Products UK, to find out more.
"This new contract with Sainsbury's is a really important step in the evolution of our site at Rosyth. We are best known for our range of smoked salmon products and prepared fillets of salmon but the mixing and blending of pâtés brings a completely new competency to Rosyth. It is great news all round and means we can really continue to innovate, grow and evolve this category. We can't wait to start work with the team at Sainsbury's on this new range" said Jonathan.
The development team at Mowi has created five fish pâtés which will be provided to Sainsbury's under the new contract to sit alongside its range of meat pâtés.
Sold in 100g portions and available from March 2021, consumers will be able to select from two salmon pâtés (one of which will form part of Sainsbury's Taste the Difference range), one tuna pâté, one mackerel pâté and one crab pâté.
This project will see further investment at Rosyth both in equipment and in staff training to create the new range.
Judging by the photos provided by the development chefs, the range of pâtés should prove a real hit.
Well done to the team at Rosyth!