Meet the team: Mili Copeland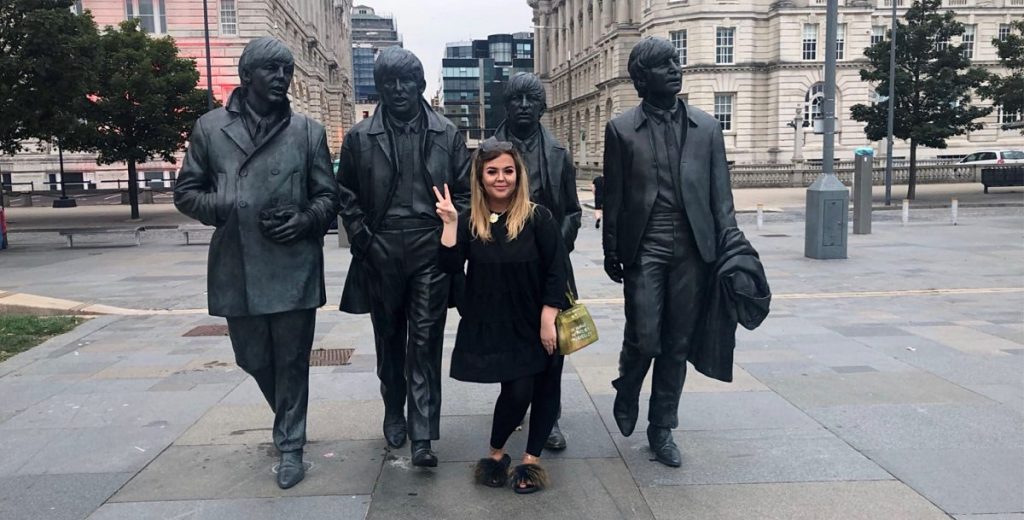 What do you do at Mowi?
I'm a Human Resources Administrator in Mowi CPUK.
What do you like most about your job?
I like being the first point of contact with all employees and building and maintaining strong working relationships with stakeholders across the business. I am in a people-based role and I love the people.
What do you think would surprise people the most about aquaculture?
The attention to detail and focus on producing the best quality 100% of the time. Also working as a team to achieve this regardless of which department you're in.
What advice would you give someone wishing to make a career in aquaculture?
Take the jump and do it as you won't look back. Throughout my time in Mowi I have met some of the most amazing people and have been offered lots of learning and development opportunities. Because the business is so fast paced, it is constantly growing and you are never without something to do. It is very exciting.
Who would be your ideal dinner guest and what salmon dish would you make them?
Ian Brown so we could chat about good music and his appearance in Harry Potter. I would try to whip up some smoked salmon (from the finest kilns) pasta with a big glass of white wine.