Countdown to first throw up of Mowi league
Not long to wait until the first fixtures in the Mowi league get under way. As a supporter of shinty and the Camanachd Association for 35 years, we are as excited as the fans to see the game resume.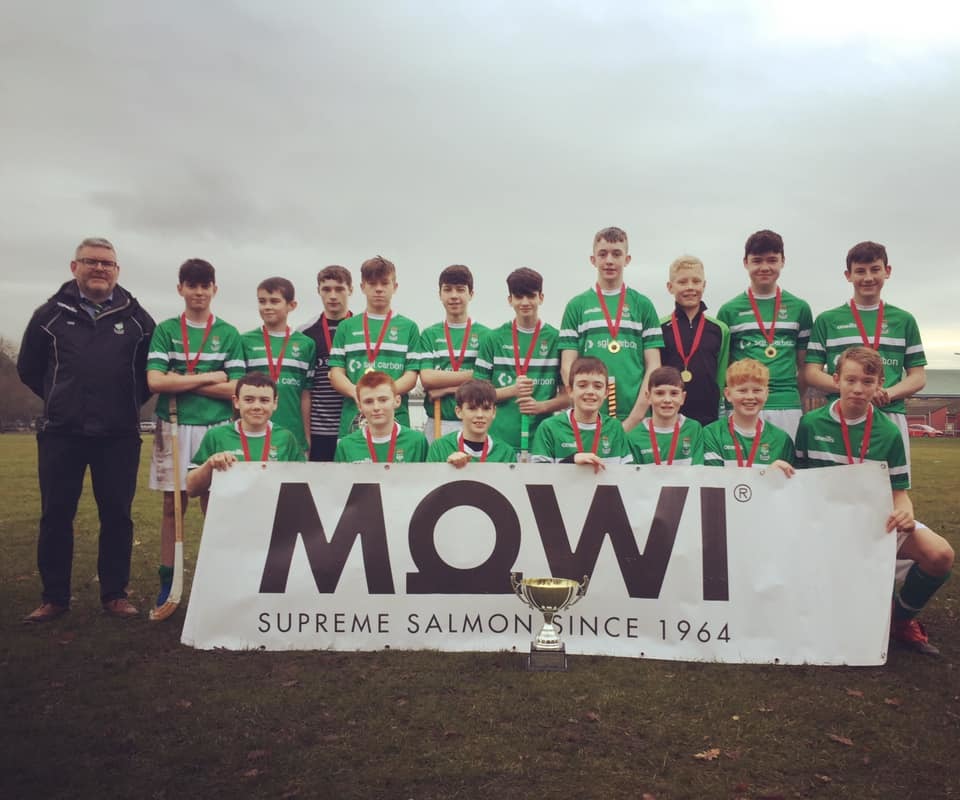 Mowi Children and Young Person Development Fund
This year, recognising the central role of shinty in bringing many of our rural communities together and the struggle felt by so many young people during lockdown, we've increased our support with the Mowi Children and Young Person Development Fund.
This fund will support shinty clubs in their development andis focused on enhancing opportunities for children and young people up to the age of 18. It is hoped that it will increase opportunities and participation at accredited or accrediting member clubs by providing a maximum grant award of£500.
Contact training has been allowed for youths since April 5th and The Scoop caught up with members of the Inverness Shinty Club to find out how children, their parents and their coach were feeling about being able to start training again. This is what they told us:
For one boy: "The best part about being back was seeing everyone again, playing shinty and earning a drive thru on the way home as a treat!"
A parent told us: "It's just shinty isn't it? Kids playing,
enjoying themselves and having fun."
For the coach: "As a coach I would say it's a double-edged sword. On one side you have the responsibility surrounding the start of training, completing the COVID protocols, everyone following the guidelines, wondering if anyone will attend. But, on the other side after the first session is completed, all the doubts are proven to be unfounded, the kids have been full of energy and the session is full laughter and smiles. That's what it's all about!"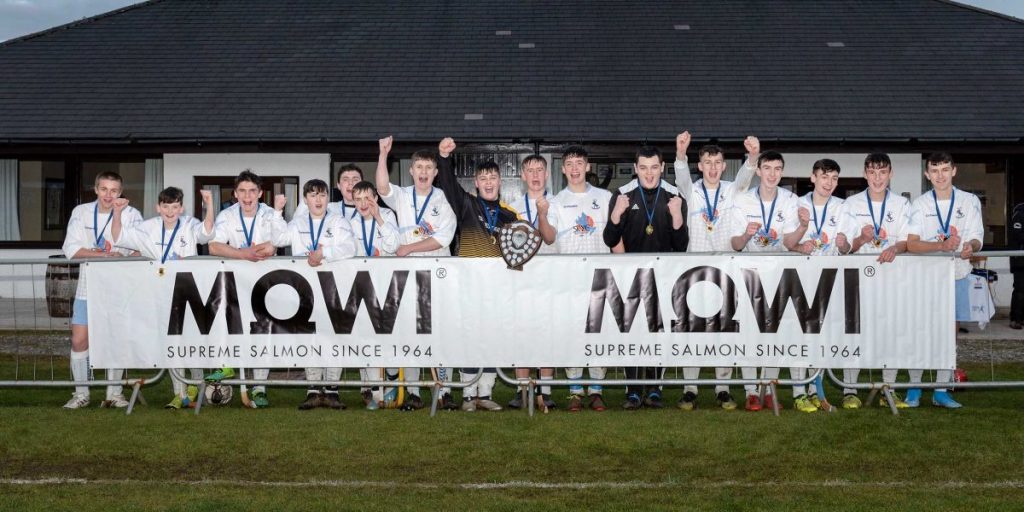 2021 Mowi League Structure
The Camanachd Association has revealed the Mowi League Structure for 2021. It comprises abbreviated leagues of six teams and has been designed to provide clubs with the opportunity to play as many games as possible in the restricted calendar, playing 10 league matches and reducing the amount of travelling involved.
Derek Keir, Camanachd Association CEO, told The Scoop: "MowiScotland's continued support of shinty has made the planning and preparation of the 2021 Mowi League Structure all the more possible to ensure we continue to provide opportunities in every shinty community across Scotland. The structure proposed will allow all of our clubs and members to return to the game they love and to do so in a regionalised competition. We at the Camanachd Association have been heartened by the progress that many clubs are making in their return to training in line with COVID guidance. We look forward with hope and plan cautiously for a safe return to shinty and ensuring that opportunities will be safe and fun for all."
Here's to a great season!