Mowi Funding Assists Campbell River Hospital Foundation
Supporting quality health care is high on Mowi Canada's agenda, so the company's ongoing financial support of the Campbell River Hospital Foundation (CRHF) is no surprise. 
Stacey Marsh, Executive Director of the CRHF, says "As an organization, we absolutely rely on our partners, like Mowi Canada, to help ensure that our doctors, nurses and other key members of our local health care team have the tools they need to care for our loved ones."    
CRHF holds eight major fundraising events throughout the year, including popular tournament "Golf Because You Care" with Mowi Canada as one of its main sponsors.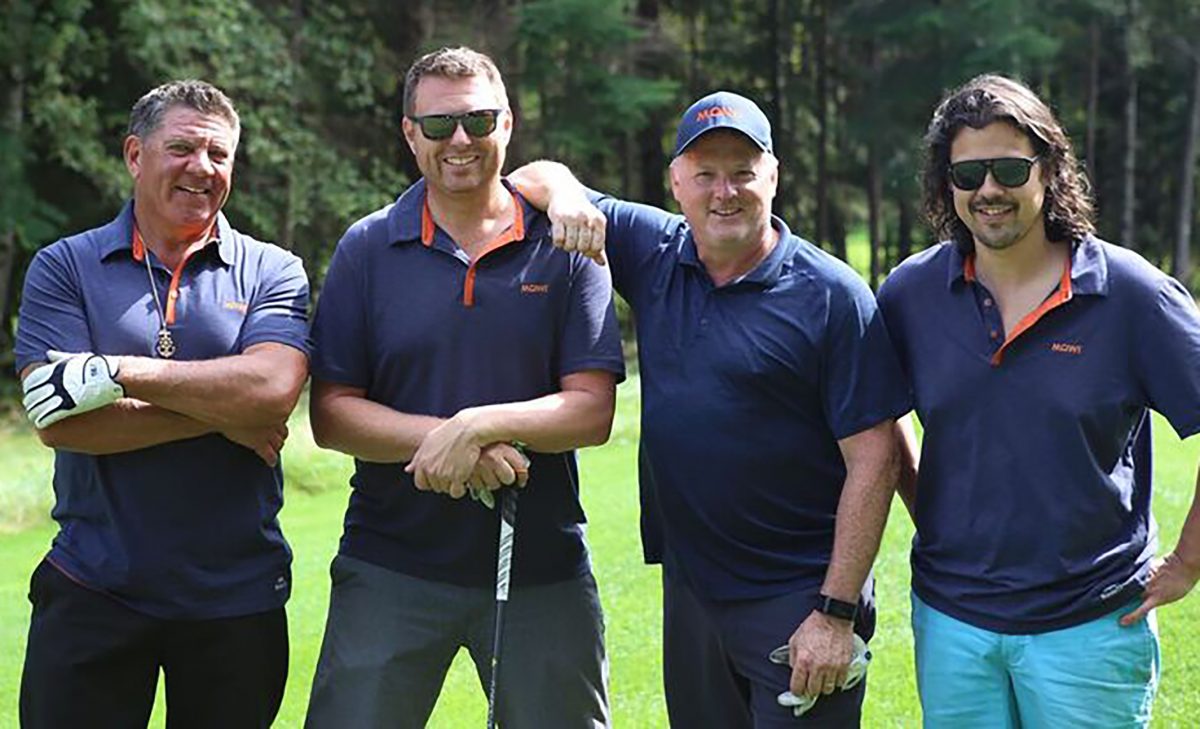 Funds raised help purchase important equipment for the Campbell River Hospital, and the list is extensive. They include a Transport Ventilator and Transcutaneous Monitoring System for the Maternity Ward, biopsy guns for the Mammography and Prostate Clinic, an Ultrasound for the Intensive Care Unit, and Glidescopes for the Operating Room.  
CRHF has also purchased patient lifts and slings, palliative care beds and contributed to a dementia art program at Yucalta Lodge. 
"Our purpose is to ensure that Campbell River Hospital and Yucalta Lodge Long Term Care Facility are equipped in every way to advance the health of all generations and to help maintain the vibrancy of our community," says Marsh, who has been with the Foundation for 11 years. "We exist to raise funds to fulfill this purpose.   
"Our hospital is the first point of referral for emergencies and illness for Campbell River and North Vancouver Island and giving helps to ensure that our hospital is in the position to respond to our health needs by providing diagnostic treatment and the many support programs that are required." 
Marsh adds that through the generosity of donors and supporters, CRHF has been able to provide funding for medical equipment, staff education and special programs, such as MORE OB, music therapy and the Campbell River Hospital Food Forest.